grown on reputation
Green Heritage Group
Green Heritage Group have developed a stellar reputation for innovative build and design quality.
The Surrey based property development company comprise of a team of developers that focus on high specification, top-end homes. Green Heritage Group have made a name for themselves creating elegant and imaginative residential projects, distinguishing them from other providers that focus on volume. Through innovative technology use, detail-oriented design, and an intrinsic bespoke styling, each project the company takes on is completely unique. Their designs are reflective of the location a project is in, whether it be a rural, coastal, or moorland area.
Each step and design involved with their building processes are always respectful of social responsibilities, which includes making sure that the carbon footprint left behind is as low as possible.
Green Heritage Group are hugely passionate when it comes to real estate investments and property development. Green Heritage Group are a young-but-experienced company that are active in residential conversions (renovating former commercial establishments) and new builds in London, as well as surrounding areas. We are proud to say that each one of our projects has been highly profitable for our associates and investors alike. Our buyers get a terrific deal, living luxuriously without negatively impacting the environment.
We concentrate on creating mesmerizing residential experiences in locations that are highly desirable. Our architecture epitomizes high-end interior and external design to make them harmonious with nearby surroundings. Each one of our buyers will receive a stylish property that is environmentally friendly. The outcome – a perfect home.
Green Heritage Group has extensive experience in the renewable energy industry, carbon credit generation, and large building contracts on a private scale. We have dealt with just about every type of problem you can think of that could potentially arise on a project. Not only do we know how to deal with situations because of our experience, our pre-emptive measures can stop them from happening altogether. That means expensive readjustments will be bypassed for investors, saving them money and time.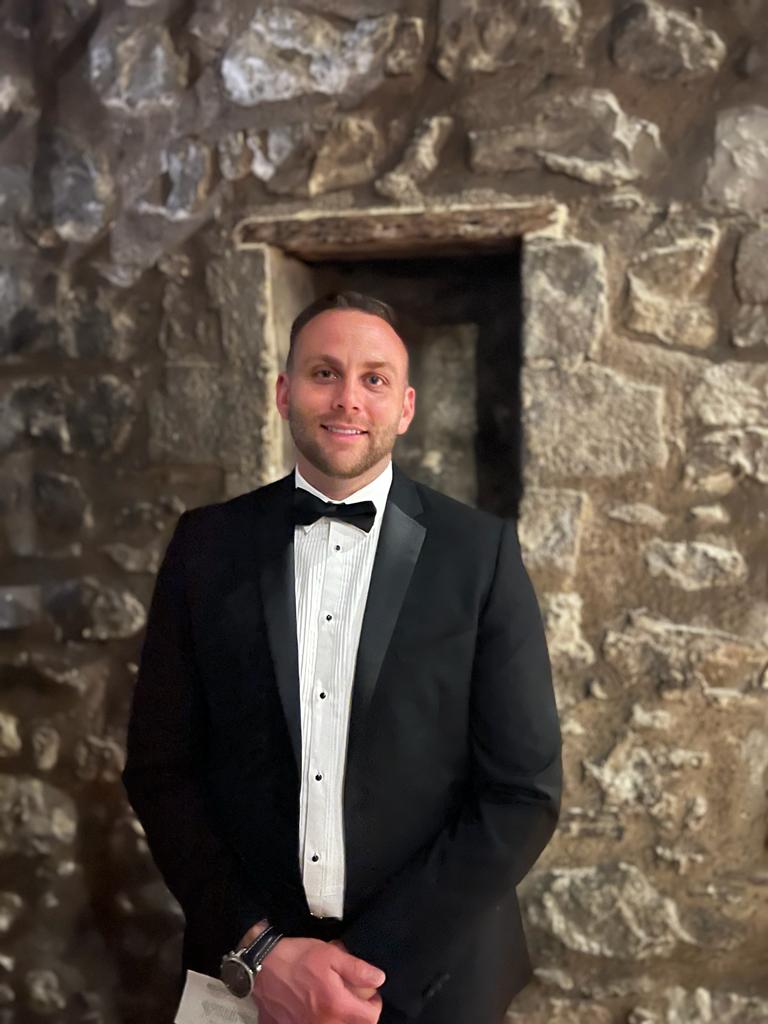 Our Founder
The director/founder of Green Heritage company, Ian Jones, has extensive experience when it comes to renewable energy installation on a national scale, along with generation of carbon credits. He also has plenty of experience as the primary contractor for many large-scale residential and commercial construction projects.
Ian has over 15 years worth of experience in the renewable energy and construction sectors, and has been involved with carbon credit generation projects. He also has a wealth of knowledge when it comes to financing and development for commercial and residential schemes.
Ian's personal and contracted experience in property development complements his prior career, which involved building high-quality, affordable homes that are carbon-friendly.
Excellent customer service
Green Heritage Group is passionate about offering an outstanding buying experience, starting from the initial inquiry and going all the way to the aftercare process.
Desirable locations
Our company handpicks interesting locations that have the right lifestyle balance. Contributing to communities in a positive manner what we strive to do.
Innovative developments
Modern and unique developments are what we are all about. Technology and design are harnessed to optimize enjoyment and convenience.
Meticulous detail
Quality craftsmanship is what we are committed to delivering. We strive to establish nothing short of exceptional standards when it comes to interior design and finishes.
Environmently friendly
We always ensure our building methods that are carbon-friendly, putting the planet first.
Why choose us?
Our company uses tried-and-tested processes to target areas with high growth potential and housing demand. We consult successful commercial agents that are familiar with the chosen area to help us identify potential acquisition targets.
A reasonable price is set after due diligence is performed, which involves the use of national databases, systems, and local comparators. Green Heritage Group is supported by an experienced and highly-qualified team comprised of tax advisors, planning consultants, and architects who help us create projects that are viable. Meanwhile, our astute financial advisors single-out suitable instruments that finance the construction, purchase, and eventual sale of each project.
Our staff
• Tax advisors.
• Architects.
• Insurance agents.
• Solicitors.
• Financers.
• Planners.